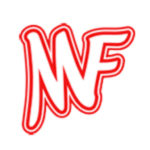 Food is different with MF
MF has been established as a leading brand and our mission is to constantly push quality standard of our food retail products as the demand for our products increases.
With years of experience and evoluation, we have empowered the creation and inspired the imagination of our customers to create their own recipes. Our outstanding culinary vision, splendid services is our key to our success.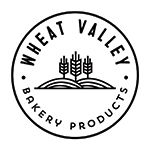 wheat valley
Simple ingredients and a passion for food, we are keen to search the world and select premium and tastiest bakery products particularly from France for those who appreciate authentic tastes.
We provide a wide range of bakery, cakes & crepes, and many more products are coming on the way.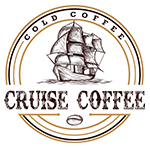 CRUISE COFFEE
There is nothing better than starting your day with a nice cup of coffee. With our CRUISE COFFEE range we can satisfy your morning desire with a nice balance between coffee & flavors.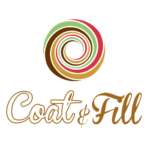 COAT & FILL
Spread it, top it, fill it or eat a spoon full of COAT & FILL range of premium Honey and delicious Fruit spreads. There is no doubt you will like it.